Table of contents
What is Team Building Amazing Race Da Lat?
Introducing Team Building Amazing Race venue
Benefits of Amazing Race in Da Lat.
The script of Amazing Race Da Lat
Our customer.
1. What is Team Building Amazing Race Da Lat?
Team Building Amazing Race Da Lat  is made based on the TV series "Amazing Race", teams compete against each other according to predetermined routes, follow clues and complete challenges along the way to the finish line. on time.
Each Amazing Race Da Lat has been tailored to the geographic location inside and outside of Da Lat, ensuring the show is a fun way to explore a venue of history, geography, and history. philosophy, culture and cuisine. All Amazing Races Da Lat Amazing Races require transportation; self-driving car or driver.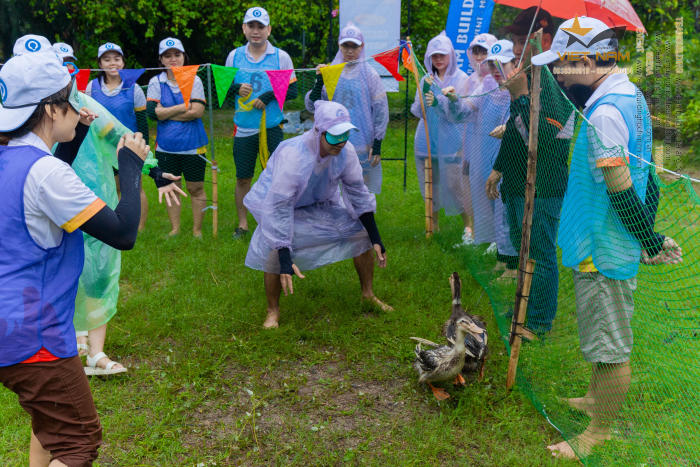 2. Introducing the venue for Team Building Amazing Race Da Lat
Da Lat is a famous tourist city at home and abroad. This place gathers famous attractions. Da Lat has interesting things about culture, history, geography, rich cuisine, suitable to become the venue for Amazing Race Da Lat.
Possible locations to organize in Da Lat:
Lam Vien Square
Dalat Railway Station
City's Garden
Da Lat Market,
Chicken Church,
Cu Lan Village,
....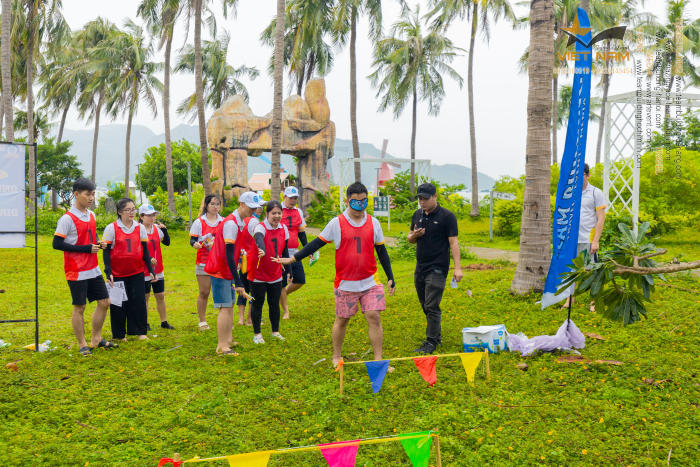 3. Benefits of Amazing Race Da Lat.
Make sure to combine business meeting and interesting challenge
Create moments of success and memories of special photos of a group.
Guaranteed a strong and spontaneous competition between teams
Guaranteed for a dynamic and fun corporate event
Brings a sense of belonging and strengthened teamwork
4. Amazing Race Da Lat Organization Scenario
In order for a Team Building Amazing Race Da Lat program to take place, Art Event's Event Team researches the topography, location, and characteristics of the area, creating the best scenarios for the unique needs of each customer. client.
For details of the script, please contact us via email: project.dlskvn@gmail.com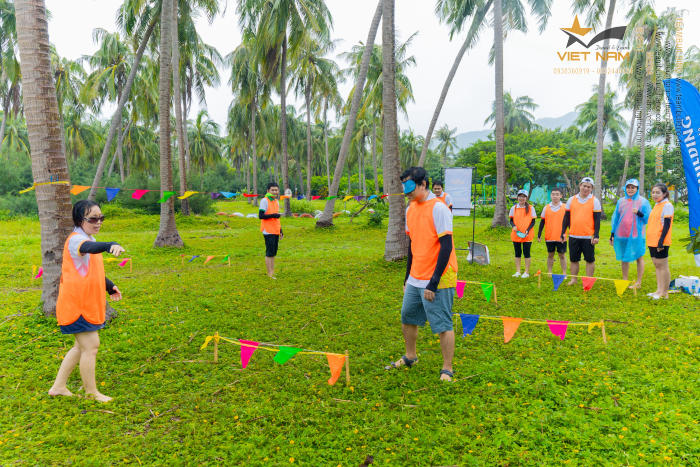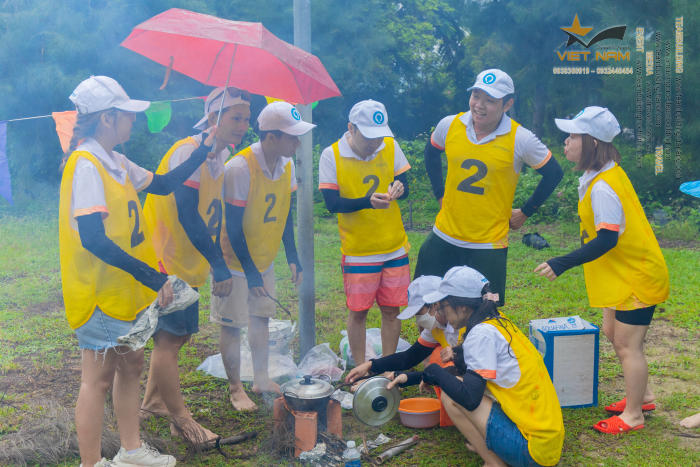 5. Our customers.
Our company specializes in organizing Events, Team Building, Domestic and International Tourism programs, Accompanying many businesses, companies and groups through targeted programs in accordance with requirements.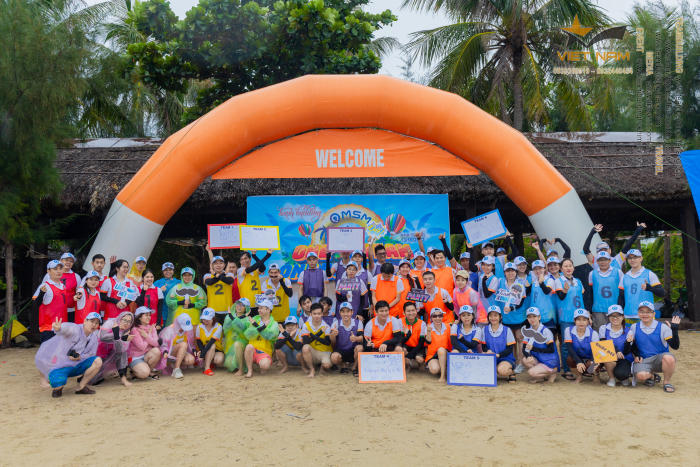 ---
If the Company, Enterprise has the need to organize Team Building, Amazing Race, Professional Event Organization, Prestige, Cheap Price; You may prefer to contact us to receive more Team Building scripts and other Event programs.
Our company specializes in:
Organizing Team Building: Indoor, outdoor, Sport Day,....
Organize Amazing Race for domestic and international guests
Event Organization: Gala Dinner Year end Party, Celebrations, Grand Opening, ....
Combined organization In the near and far travel trips.
Team Building application rental and Event organization
VIET NAM TRAVEL AND EVENT COMPANY
Hotline: 0938360919  - Email: project.dlskvn@gmail.com
Chia sẻ: